No such thing as a slow August in Latino podcasting world...
You want to know why we exist and understand a bit more about this newsletter? Click here!
Impact on Latino podcasting
Most important Latino-podcasting news of the week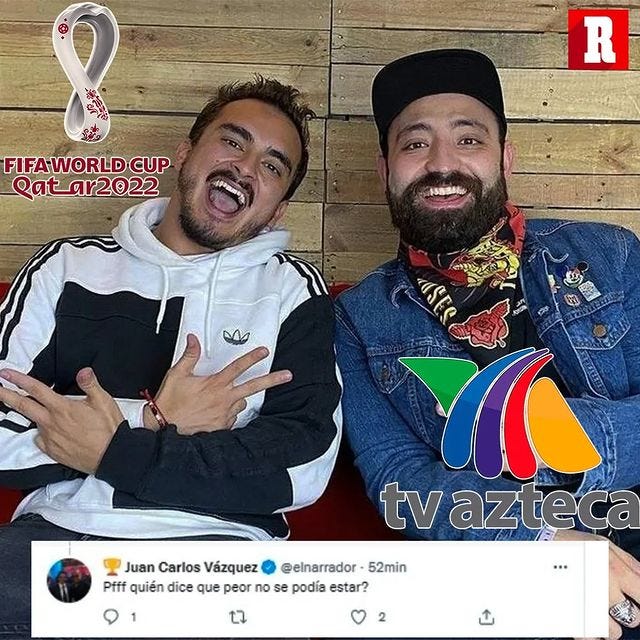 Watch the video to see how the record was achieved. 
Events
Thanks for reading The Latino Podcast Scene! Subscribe for free to receive new posts and support my work.